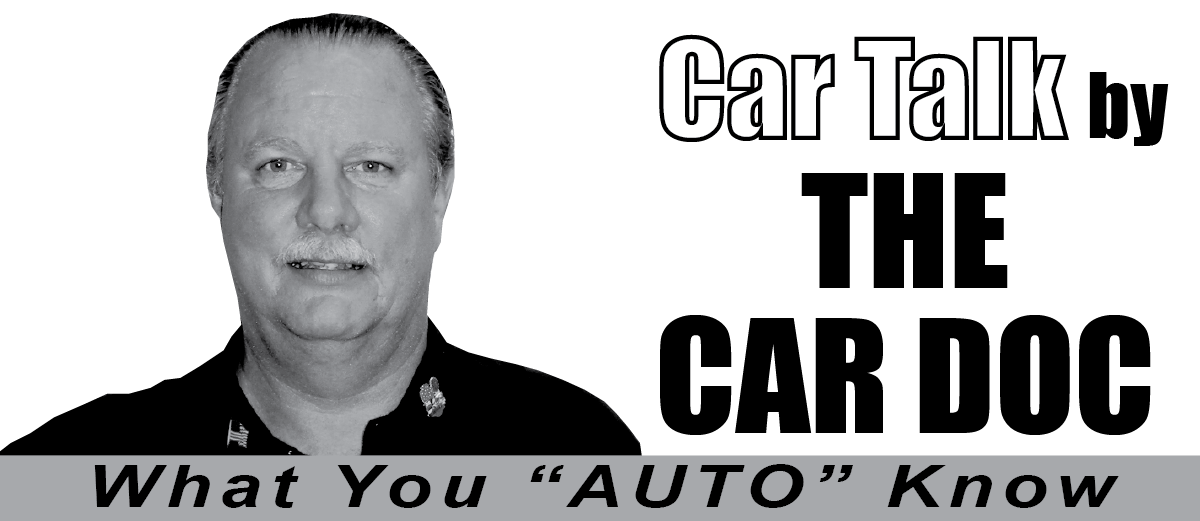 It takes about 25 hours to build a car, a whopping 10 hours of that 25 is spent painting the car.
Car dashboards were originally designed to prevent mud from splattering the driver of a horse-drawn carriage.
The first auto insurance policy was purchased in 1897 in Westfield Mass.
The first car radio was invented by Paul Gavin.
After being used in the movie "Gone in 60 Seconds," the 1967 Shelby Mustang GT-500 was one of the most famous cars ever.
The first speeding ticket was issued in 1902.
Allen Swift of Springfield, Mass. drove his 1928 Rolls Royce Roadster for 82 years.
The first traffic death was in 1896.
The first coin operated parking meter was installed in Oklahoma City in 1935.
The world's record for people crammed in a Smart car is 19.
The "new car smell" is composed of 50 volatile organic compounds. Fortunately, they are not toxic.
A modern, fuel-injected vehicle, with all of its ABS and Traction control options disabled, can drive upside down in a tunnel after reaching 120mph.
Steve Jobs found a loophole in California law and never had a license plate issued to him.
According to a probably apocryphal urban legend, none other than Mr. Rogers once had his car stolen. After the theft was reported on the news, the thieves returned the vehicle with a message: "Sorry, we didn't know it was yours."
Manufactured by American toymaker Little Tikes, these plastic, red-and-yellow cars have proven enormously popular since their introduction in 1979. Described as a cross between a "Volkswagen Beetle and a Fred Flintstone car," the Coupe is powered by a toddler's own feet. For many years, the Cozy Coupe was the bestselling car in America, outselling such perennially popular models as the Ford F-Series pickup and the Honda Accord. In 2008 alone, a year before the car's 30th anniversary, 457,000 Cozy Coupes were sold.
Certified Auto Specialists is always here to help!  Call  us today for an appointment or with any questions at 626-963-0814.
Hometown Service You Can Count On!