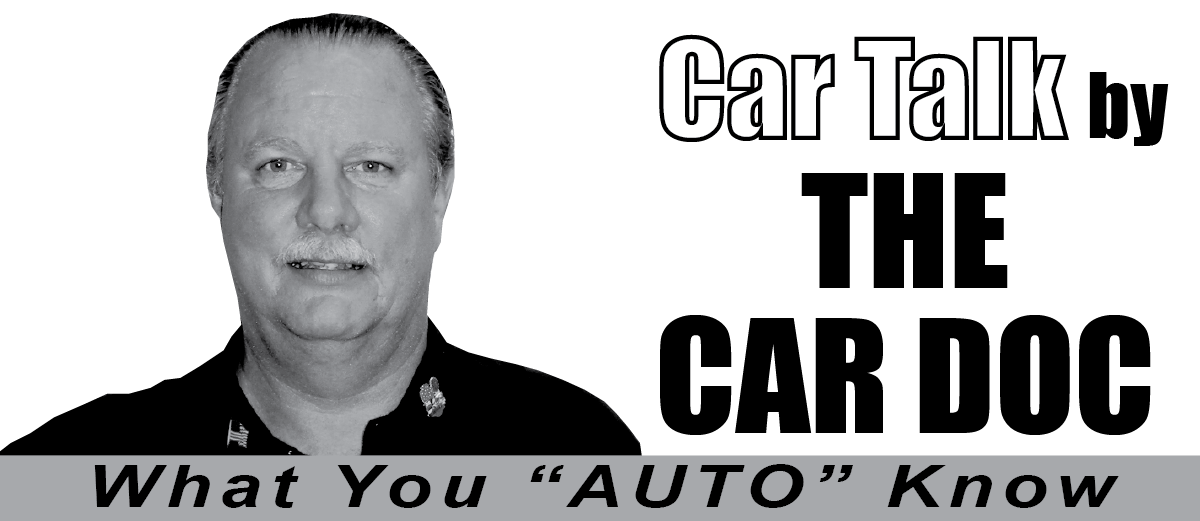 Football season is here again in and even though the staff at Certified Automotive Specialists are not football superstars, we are the superstars of auto service and repair!  Just like a football game where it takes each player doing their job correctly to have a winning team, it takes each component operating in peak efficiency to have a properly running car!
Fluids – just like you, your car must have fluids to be healthy.  We offer products that give you the home field advantage each and every time.
Filters –just like in football when the players block the defense from getting to the ball carrier, filters block contaminants from entering your car's operating systems.
Battery & Charging System – If this system fumbles you aren't going anywhere.  We will keep it charged and ready to go when you are!
Belts and Hoses – One snap or break and you are stranded and you will be calling personal foul!
Lights – Your lights keep you from getting picked off in the dark because others can't see you coming or going!
Wipers – If your wipers aren't working in the rain and snow and morning condensation, you risk getting sacked!
Tires – Proper inflation and tread keep your car rolling along in a rush.
Suspension – Steers your car going in the right direction so you have a complete pass.
Brakes – Stopping when you need and want to is a very good thing and keeps you from getting tackled by trees or other vehicles!
Exhaust System – If you don't want to be put on the sidelines these systems need to operate properly. Keeps your car pleasant and safe for you and others to be around.
This is just a small example of all the systems that keep your car running properly.  Most mechanical failures can be traced to neglected maintenance.  Just like a football team, if each player does their job well they all benefit and run like a well-oiled machine.  Touchdown!
Please call us with any questions at 626-963-0814 or visit our website at www.CertifiedAutoCA.com.
Hometown Service You Can Count On!