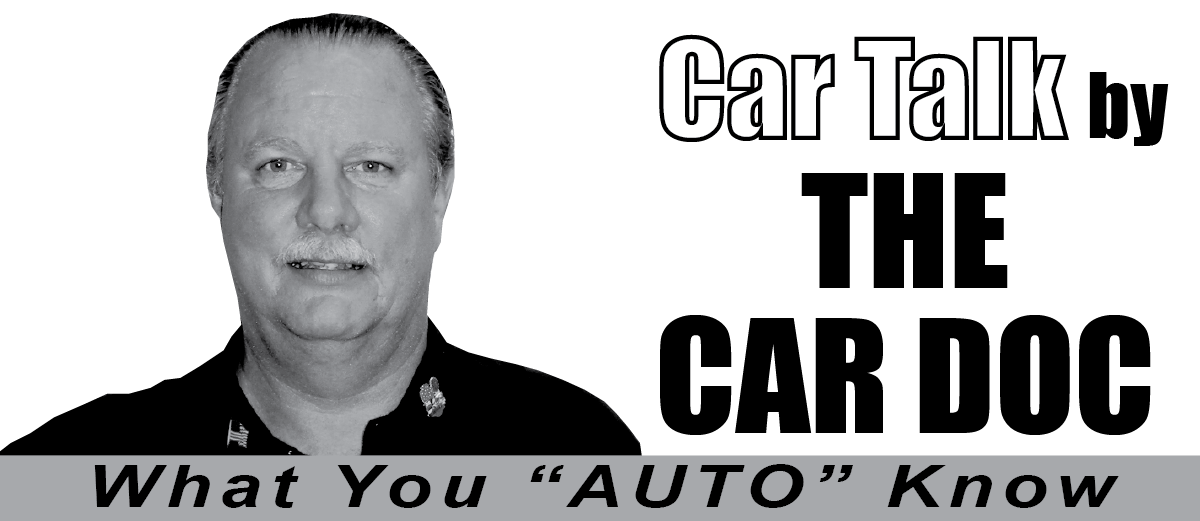 Car Knowledge
I hear customers' day in and day out that express a wish that they knew more about cars so they would know exactly what to do if this or that occurred.  They sigh and say, "If only I had just some knowledge…."  I tell them they actually know a lot more than they give themselves credit for!  It is true!  You are more aware of your car's little quirks.  You know when something isn't quite right more so than anyone else.
I get calls all the time saying that their car is making a ka-thump noise or a pinging noise or it is knocking or sputtering, whining or screeching.  And you thought you didn't have knowledge?  Of course you do. You just need to know what these noises mean…so even though I've said it before…here is a refresher course!
Screeching usually signifies a brake problem.  The screech is actually the sound of metal scraping.
Thudding or a low metallic thumping noise can be a loose pulley or exhaust pipe or even a worn crank shaft bearing.
A knocking noise signifies loose bolts in the torque converter or a bad connecting rod or even a worn crankshaft main bearing.
Pinging noises seem to very common and your car either needs a tune-up or the fuel octane may be too low for your car's engine.
Tapping or clicking can be many things such as a bent or loose fan blade, loose hubcap, bad wheel bearing or low level of engine oil.
Clunking can be mean your transmission fluid is low or your car has a bad universal joint or rear differential.
Squealing is usually the result of under-inflated tires, poor wheel alignment, a loose power steering fan or air conditioner compressor belt.
Squeaking noises can be caused by worn suspension bushings, bad drum-brake linings, or a chassis in need of lubrication.
I hope you find this translation helpful.  Regular vehicle checkups prevent these noises from happening and keep your vehicle healthy.  Now, if your vehicle is doing any of these things listed above, call us today!  We will make it all better in no time!
Please call us with any questions at 626-963-0814 or visit our website at www.CertifiedAutoCA.com.
Hometown Service You Can Count On!